Maple Blossom Builders is an organization built on the principles of creativity, responsiveness, and efficiency. In today's marketplace, a company that can repeatedly deliver the right solutions quickly for each unique circumstance will quickly build and sustain a great reputation.
Catering to the unique needs of Muskoka, Maple Blossom Builders offers design/build and spec/build services for residential homes, renovation solutions, and complete Project Management for lake front cottages. Combining his fifteen plus years of career experiences with his natural drive always learning and growing, Bryan Henkelman has successfully launched Maple Blossom Builders.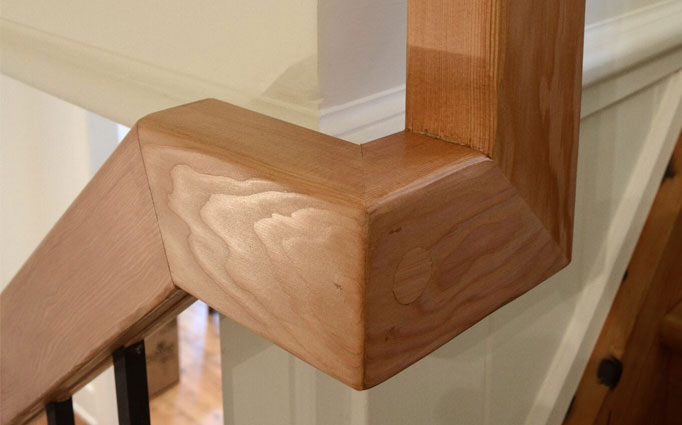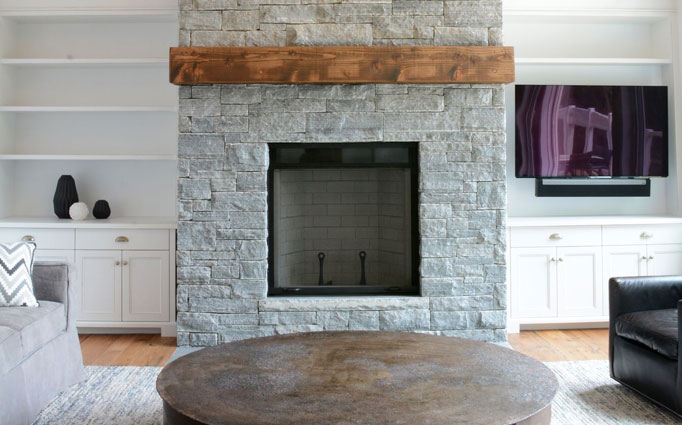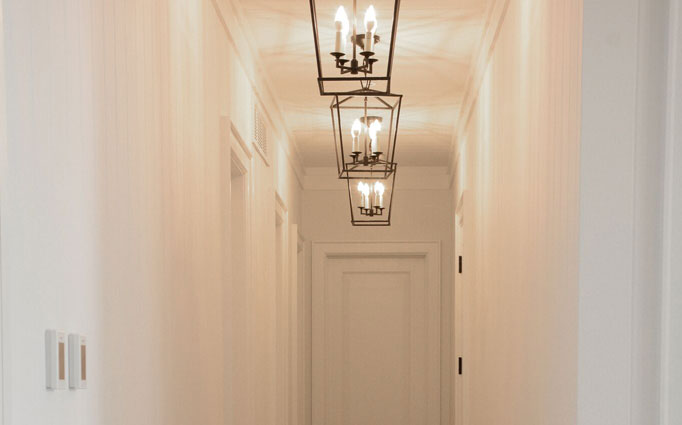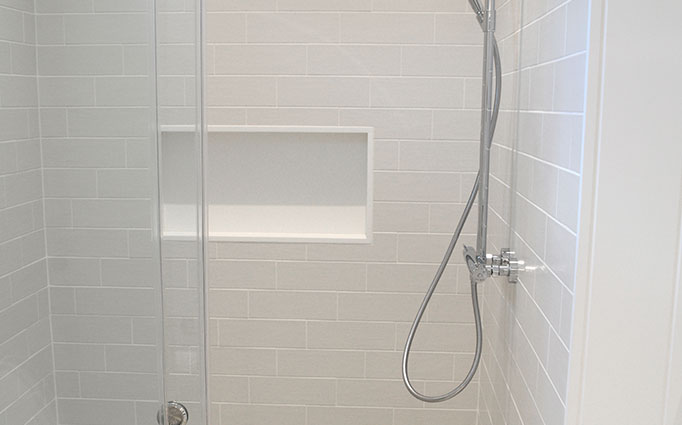 SATISFIED CLIENTS
Bryan and the team at Maple Blossom Builders made the entire process of building our dream home completely seamless. His attention to detail and partnership with the best suppliers and tradespeople in Muskoka are second to none. Bryan was with us through the entire process sending regular updates and bringing new ideas to the table to make our home a success.
SB, Muskoka