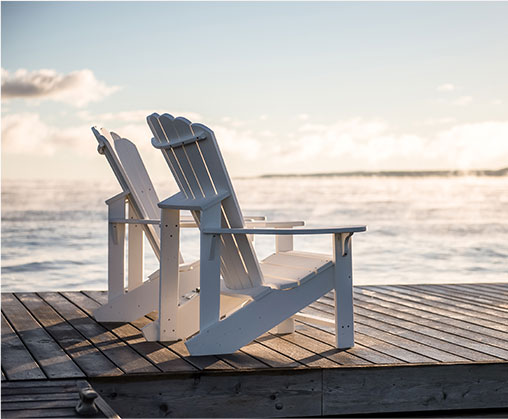 Meeting
At Maple Blossom Builders our clients are at the centre of everything we do.We will meet with you, discuss your vision and build it with the utmost care, creativity, quality and efficiency.
Planning
From preliminary project drafts, diagrams and structural engineering, to acquiring the required municipal permits –we've got you covered every step of the way. We will ensure your project complies with municipal by-laws as well as the Ontario Building Code.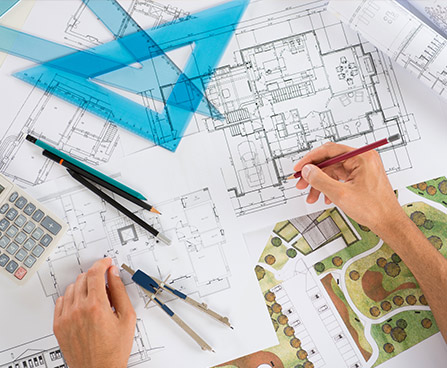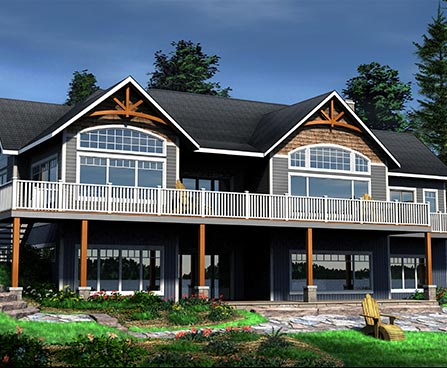 Design
The pre-construction stage involves careful attention to detail. It is during this stage that we will refine your home or cottage's design with you to ensure it all comes together both functionally and aesthetically.
Construction
Once the planning and design stages have been completed, the excitement of building begins. Our crews will bring your vision to life as your home or cottage begins to take shape. From preparing the site, pouring the foundation and framing your home; our team will take the utmost care to give you a quality build with an impressive design, while also ensuring your unique touch is evident. We will be paying close attention to your needs and interests at every step of the way.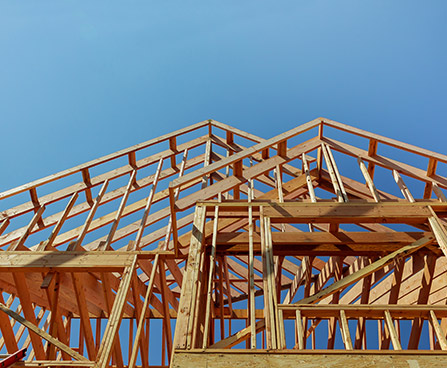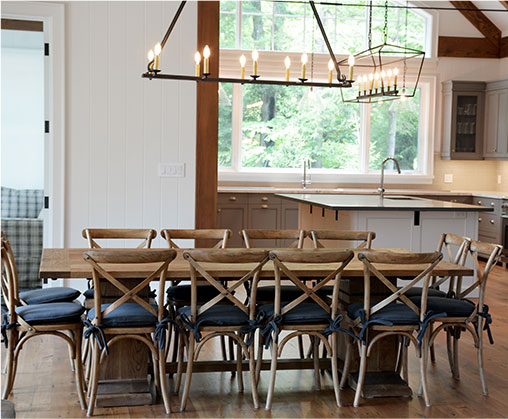 Finishing
Your home's drywall, plumbing and electrical is in and now come the finishes. At this stage you'll be planning where your furniture will go and the colour schemes and textures that will accent your home. From the flooring to the various fixtures in your home, our staff will work with you on all of the finer details.
Move-in Care
Your satisfaction is our goal. When your final move-in takes place, we'll be celebrating with you and ensuring that your new home or cottage meets your standards.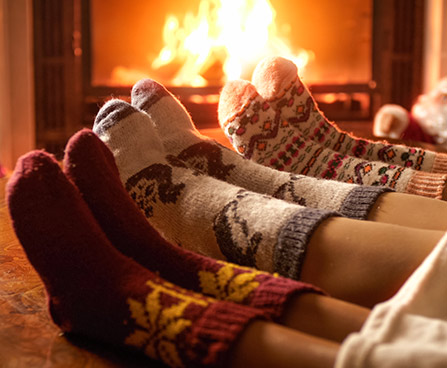 SATISFIED CLIENTS
Bryan and the team at Maple Blossom Builders made the entire process of building our dream home completely seamless. His attention to detail and partnership with the best suppliers and tradespeople in Muskoka are second to none. Bryan was with us through the entire process sending regular updates and bringing new ideas to the table to make our home a success.
SB, Muskoka